Hey guys, here are three romantic comedies I really enjoyed watching. Some are more funny, other more romantical, and some are really deep and with a great message behind it. So hope you take a shot and tell me in the comments how you liked them.
Annie ❤
Liebe im Gepäck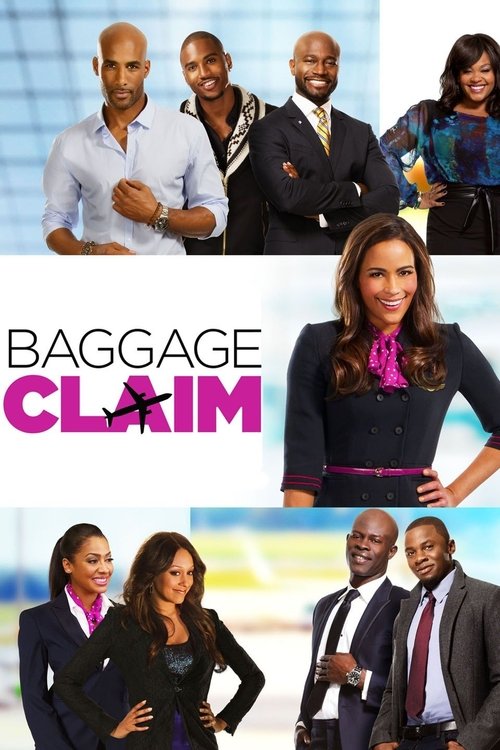 Context: Montana doesn't want to be humiliated anymore. She knows she is thirty and has no husband, but she really wants some, especially since her mother wants her to have one. Due to family pressure and also her strong wish that her mother will be proud of her, she is searching for a husband in 30 days and 30.000 miles. Montana knows she runs out of time to find the one because there is not much time when you are flying everywhere. Whilst around the holidays there are so many people flying to see their loved ones, possibly there are some of her sexy ex-boyfriends, too.

This was a goodie. I must say. Really loved the story and the character, something when it's raining all day, and you need the mood booster. I loved Montana's energy. Some would say she is really naive, but no, she is not. She is just joyful and thinking good of everyone. She really trusts herself in finding true love, whether how long it takes because, in the end, it doesn't matter how long, but if it's the right person.
Picture Perfect
Context: She is really good in her job, totally in love with this bad boy guy, but as all know she won't get a promotion neither any intention from her crush. She is too innocent, too normal for this sadistic businessman until her best friend told them she is engaged with a music producer. Yeah, she was as shocked as you think.

I mean Jennifer Aniston is in this movie, so this can't be bad. Really funny and sentimental movie. You see how people want to be recognized for something what's totally against their priorities, just to become a promotion(which they do earn) or a boyfriend (who is you know all, a jerk).
The Switch/ Umständlich verliebt
Context: They are both best friends without any romantic feelings. They laugh and cry together. A team. Then she wants to be a mother because she knows her biological instincts run slowly out. And, so she decided to implant an egg and have a child. He is so devastated why she doesn't want to wait for the right guy. There must be one. So at her baby party, he decided to drink a little too much, and maybe he gifted her something more than just wishes.

This movie was very emotional. We get to see the struggle. Such a long friendship at one second gone. It's really frustrating also moving to see how. He tries to find balance and is also trying to move on. As Cathy comes back with her child, he is there for her. He acts like a real father and everything she asks him to do a favour for, and never says no to her. Although he knew this kid had stolen 7 years of their friendship and this kid wasn't "his". In the end, he is there for Cathy and soon he recognizes that all that he cares about is her to be happy.