Having a chill day is something everybody craves at some time. Maybe you were stressed, maybe you had a hard time or you get ill because you didn't take care of yourself. Yes, that's me. Now I have some time to recover because the stressful time stopped for a little. It's really time for a slow and simple relaxing day. Here are some things I did on my chill day to feel relaxed and at peace. Enjoy ❤
Atmosphere
First at all, the atmosphere is key. You know that feeling of rainy days when it's not colder than 20 degrees outside. It's magical. I love this weather it feels like cosying up at home and baking something delicious.
When you've got no rain or it's a little bit colder, there are nice sounds of rain and also crackling fires on YouTube
Then it's time for candles that smell like summer. For example strawberry candles are out of the world.
Just letting in sunlight and no artificial light. And baking some really yummy cookies. The recipe is SO delicious. 😀
Chewy Chocolate Chip Cookie Recipe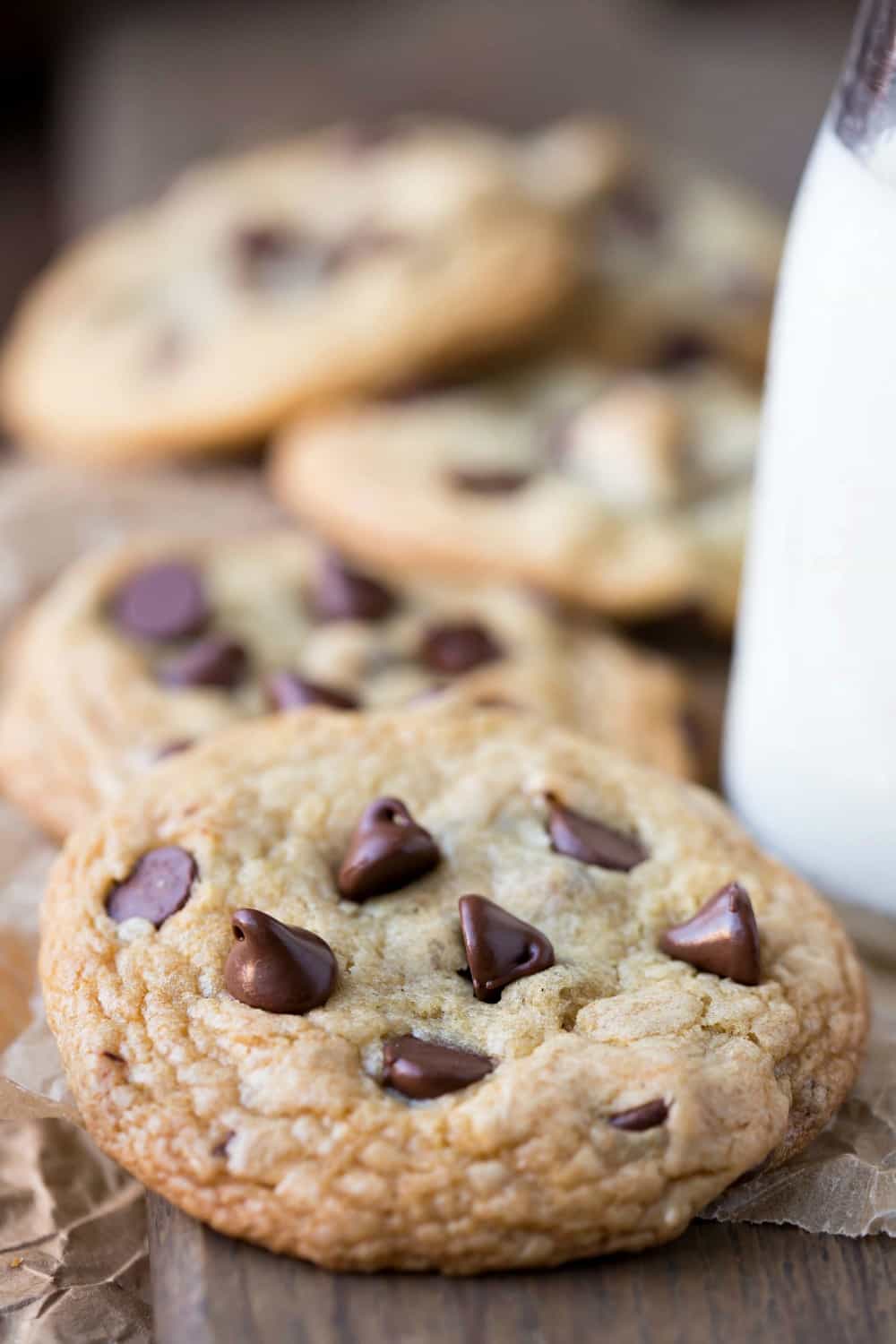 MOOD
To get in the mood I love to play some relaxing Youtube Videos. I love Carrie Rads. Especially now, when she moved to New Zealand I love the calm and peace of her videos in nature. I link some of my favourites down below. I can really recommend her videos if you want something in the background and the music is the MOOD.
Have ever thought of a vacation list?
We all have just 24 hours. In times we want more in other we want the day to end as fast as possible. But in Vacation or relaxation time we want to indulge. So, why not planing in things you always wanted to do when you have the time. So, you won't spend time with other things or sleeping 12 hours a day. Yes, that could happen.
My list look like this:

Replanting basil in the kitchen and propagating.

Starting Macrame. I'm impressed because I'm horrible at knitting, but this suits me far better. xD


Reading Come as you are.

Doing a nature hike. ( Done. It was beau-ti-ful guys!)

Refreshing my Russian.
When was your last chill day? What have you done to reenergize? Hope you have a great time, see you in the next post.
Love, Annie<3