These are some of my favorite romantic comedies I've watched. Enjoy!
Home Again: Alice wants to start new after breaking up with her husband. What she didn't know is that she will adopt three young men to live in her household. Really funny and also engaging movie, starring the gorgeous Reese Witherspoon.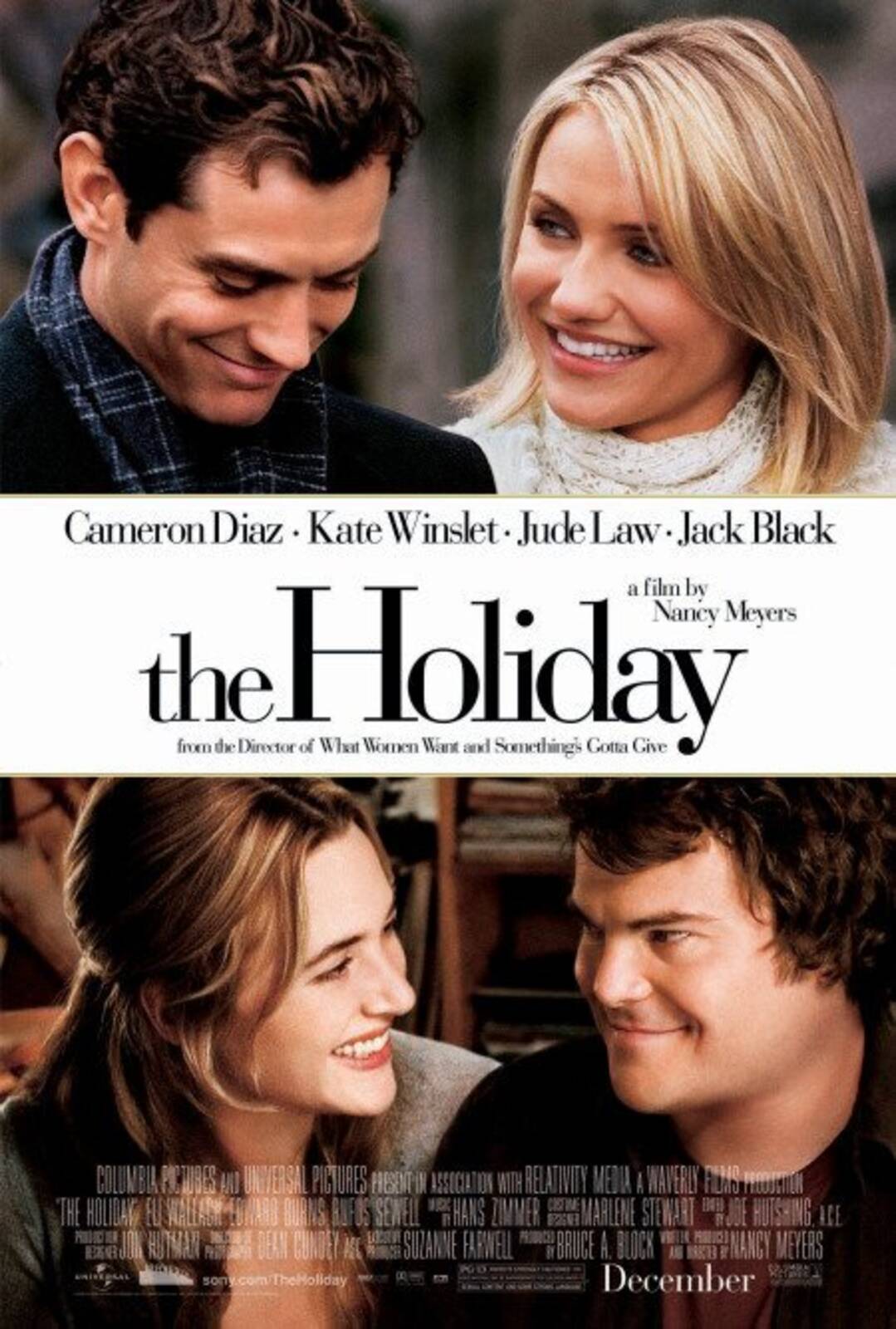 The Holiday/ Liebe braucht keine Ferien: This is a classic, I know, but I forgot it a little while ago and then was more than happy to rewatch it. Switching houses from over the world to be alone and rest, why not? But you can't run away from love.
Always be my maybe: If you want something quirky, sometimes crinchy and fun, then this is the movie for you.
Operation Christmas Drop/ Alles gute kommt von oben– I know it's a christmas movie, but I saw it in January and loved it. Also, it's based on a true story.
Love guaranteed/Liebe garantiert: Apps like Tinder say you will find love after a 100 dates, but if you've done this and hadn't found love yet, could you sue them? Really nice storyline with a different angle about dating apps.
The Ugly Truth/ Die nackte Wahrheit: Are you imcapable of finding love? Are you the problem or everyone else? The Ugly Truth will tell Abby what she doesn't expect.
Just go with it/ Meine erfundene Frau: If you are not a fan of Adam Sandler, ok. But Jennifer Aniston is stunning as always in this movie. Masquerading as his ex wife so he can hook up with a younger woman and secretly having a crush on him, who would do that?
50 first dates/ 50 erste Dates: She couldn't remember anything longer than a day. But he falls in love with her, every day even more. What do to? 50 first dates, hold your tissues ready.