A little bit of chrismassy flair? Yes, of course even if it's november, but who doesn't love coziness? What I listen to study more productively, some cozy christmas movies and my other favorites. Enjoy !
Netflix Kaminfeuer
I was sitting the whole the day on the same spot at my table, even if I just wanted to watch a relaxing video I could feel the pain in my back because I referred to this place as my workplace, so I needed something where I could wind down. And voila Netflix started their Chimney Fire Sequence and I was feeling like in an old hut while journaling and drinking tea around a fireplace.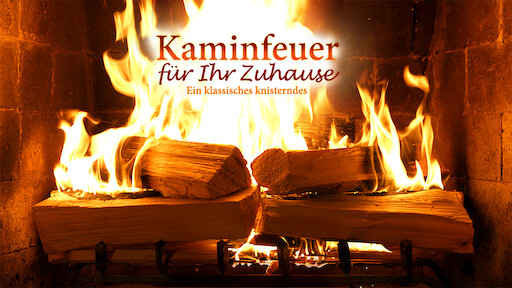 Star Wars Movie Nights
I've never watched Star Wars before. I was the kind of people who said "Oh, that's just for Nerds". But good Lord, it's so exciting. I couldn't hold me, so we watched always four Movies on the weekend. I didn't get used to the force and the laserswords, but I just imagine it's a little bit like magic. If you love old, adventurous movies it's a must try, even if you don't like it, you have to give it a shot.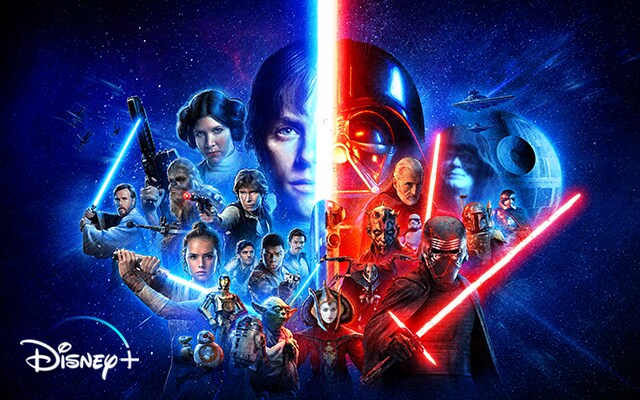 The Princess Switch
A good Rom-Com should always be on your list and now it's Christmas time, so grab your blanket, light some candles you will want to visit this dream of a christmas city as fast as possible.
Mr. Christmas
I love interior design shows and I love Christmas, so why not combine them? Personally, his decorating style is sometimes over the top, but if you want christmas inspiration and the feeling of snowy streets and warm candlelights then it's a must see.
Tabletop Simulator
Since the lockdown isn't loser now, but we wanted to enjoy something together we purchased Tabletop Simulator and were elated, you can play so many games. I didn't know that there are so many. Our favorites were Cluedo, Wizard, SnakeOil and Cards against Humanity.So, if you wanna do games night, why not online?
Harry Potter Pomodoro Technique
What is your study technique? I'm most productive with the Pomodoro Technique and really love to study while there is no noise at all, but I was so annoyed when my alarm sett of for the 5 Minutes break that I needed something that is more soothing for me and I found the Harry Potter Study with me session. Such a great feeling to be back at Hogwarts.
Also, if you wanna feel like in the Magic World try some ASMR's.
Pick up Limes Recipe
I wanted to try out new warm recipes and I was so intrigued by the tasty and beautiful pictures by pick up limes that I have to try some, and I haven't been dissapointed yet. I loved her Eggplant Lentil Curry and if you like some nourishing easy meals, she is an inspiration.
Also, I didn't want to forget her recipes and would try some other, so that I copied all recipes in a gallery in my notion which I had seen by another notion user. I justed clicked on my notion widget to save the website and it's been automatically transmitted into my gallery. It looks amazing, I'm motivated and much more in love with food right now.
Clementines
What would it be without clementines, I mean I had to add them.
Christmas Tree
Our first (fake) Christmas tree and I love him. We purchased him to use him as often as we can because we live in an apartment with carpet flooring and I just enjoyed to begin this tradition of setting him up.
Have a chrismassy time, Annie. ❤